Obtaining a Boat Safety Certificate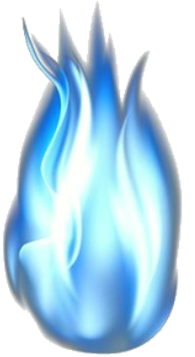 Liquid Petroleum Gas (LPG) appliances are regularly used on boats and so it is important to ensure gas safety. If you require a marine safety certificate for your craft, allow the team here at Gas Certificates to provide a reliable solution.
To protect your craft from fire and to prevent serious injury to those on board your boat, we provide a thorough safety inspection that will check all of the gas installations to ensure they comply with safety standards.
Why Choose Us?
Any Marine Gas Inspections and Certifications are a specialised field. When it comes to something as important as gas safety, you want to ensure you select and experienced team to carry our any installations or inspections. Gas Certificates Brisbane are experienced gas fitters who hold an Australian gas licence. We are certified to issue your marine gas certificate and pride ourselves on offering a friendly and prompt service you can trust. With inspections usually taking a little over half an hour, our team can complete a thorough marine gas inspection without the hassle of drawn out processes and expensive prices. We can assist those looking for a boat gas certificate at the marina berth or on a trailer in a wide range of areas including Brisbane, Redlands, Bayside, Logan City and the Gold Coast. Whether you are looking to organise a marine inspection for peace of mind, or are planning on buying or selling a craft, our team can assist you.
How Do I Request a Marine Gas Inspection?
If you would like to book an inspection with our team, simply get in contact with us today to request a free quote or make an enquiry. Please call 0421 991 647