The Easy Choice In Campervan Gas Compliance Certificates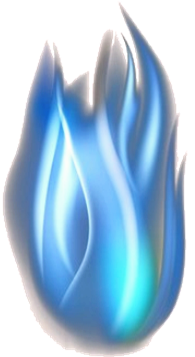 Achieve your goals the easy way. Whether you're selling a campervan privately or importing a foreign model from overseas, you're going to need a gas certificate regardless of what State or Territory you plan to complete your registration.
This piece of paper indicates that the campervan's LP gas systems fully comply with the relevant Australian safety regulations, ensuring that the buyer knows they're buying a safe, well cared for vehicle.
At Gas Certificates, we make it easy to get the support you need to buy or sell your campervan. Our services are offered at some of the most affordable rates in the city, making it easy for everyone to get the certification they need for a legal and successful sale. Get the paperwork you need without chewing into your budget or sale price with help from our team, offering qualified gas testing across Brisbane and the Gold Coast.
Supporting people across the city
Whether you're importing something brand new and factory fresh or a classic or vintage campervan from yesteryear, we want to be involved. Due to differences in manufacturing standards and techniques, all imported campervans need to be thoroughly inspected by a qualified Australian gasfitter, ensuring that there are no leaks, and that all components are up to local standards. This certificate must be presented in order to register the campervan with the authorities.
Equally, prior to selling a campervan, the owner is required to provide a gas certificate acquired no longer than 90 days prior. This certificate must be provided at the time when ownership is transferred, otherwise the seller may face legal ramifications. Fortunately, getting one is as easy and booking a time with our team, and then letting us inspect the vehicle when it suits you. The process is quick and the service is affordable.
The smarter choice for campervan owners in Brisbane & the Gold Coast
Whether you're dealing with a campervan, a motorhome or a caravan, Gas Certificate want to be your inspector of choice.
Start a conversation with our technicians today to find out how we could support you. Call us at our North Lakes location on 0421 991 647 with any questions, or make an enquiry via our contact page and we'll get back to you as soon as possible.