Contact us for a Caravan Gas Certificate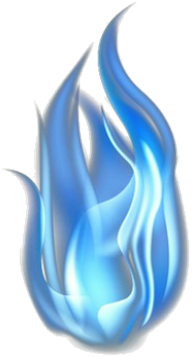 Welcome to Gas Certificates where we are all about gas safety. If you are looking to obtain a caravan gas certificate in Brisbane, the Gold Coast or nearby areas, contact our team for a prompt and affordable service.
Priding ourselves on friendly, reliable service, we can complete thorough inspections for clients to ensure the safety of their vehicle. Taking approximately 40 minutes to complete, this is a simple procedure that offers great peace of mind. We hold an Australian gas licence and our team is certified to issue certificates for your caravan.
Why Should You Get Your Caravan Inspected?
Getting your vehicle inspected is great for a number of reasons, but ultimately it is to give you peace of mind that your caravan is up to standard and safe for use. Some of the most common reasons clients request an inspection from us include:
Going on a holiday – For those going on a long trip, it is important to ensure your vehicle is going to make the distance and perform the way you expect. After an inspection is completed and a certificate is issued, you can be rest assured your vehicle will allow for comfortable and safe travels.
Buying – When you are looking to buy a caravan, or any vehicle for that matter, you want to ensure it is up to par and safe for use. Buyers should only be looking at vehicles from sellers who have recently obtained a certificate.
Selling – A gas safety certificate must be issued when selling your caravan. Before you put up ads in the local paper or selling websites, ensure you are providing a quality vehicle that will ensure safety for the next owner.
A Gas safety certificate is required by Queensland transport for the registration.
To request a gas certificate on the Gold Coast or Brisbane, please call us today on 0421 991 647