About Gas Certificates – Brisbane & Gold Coast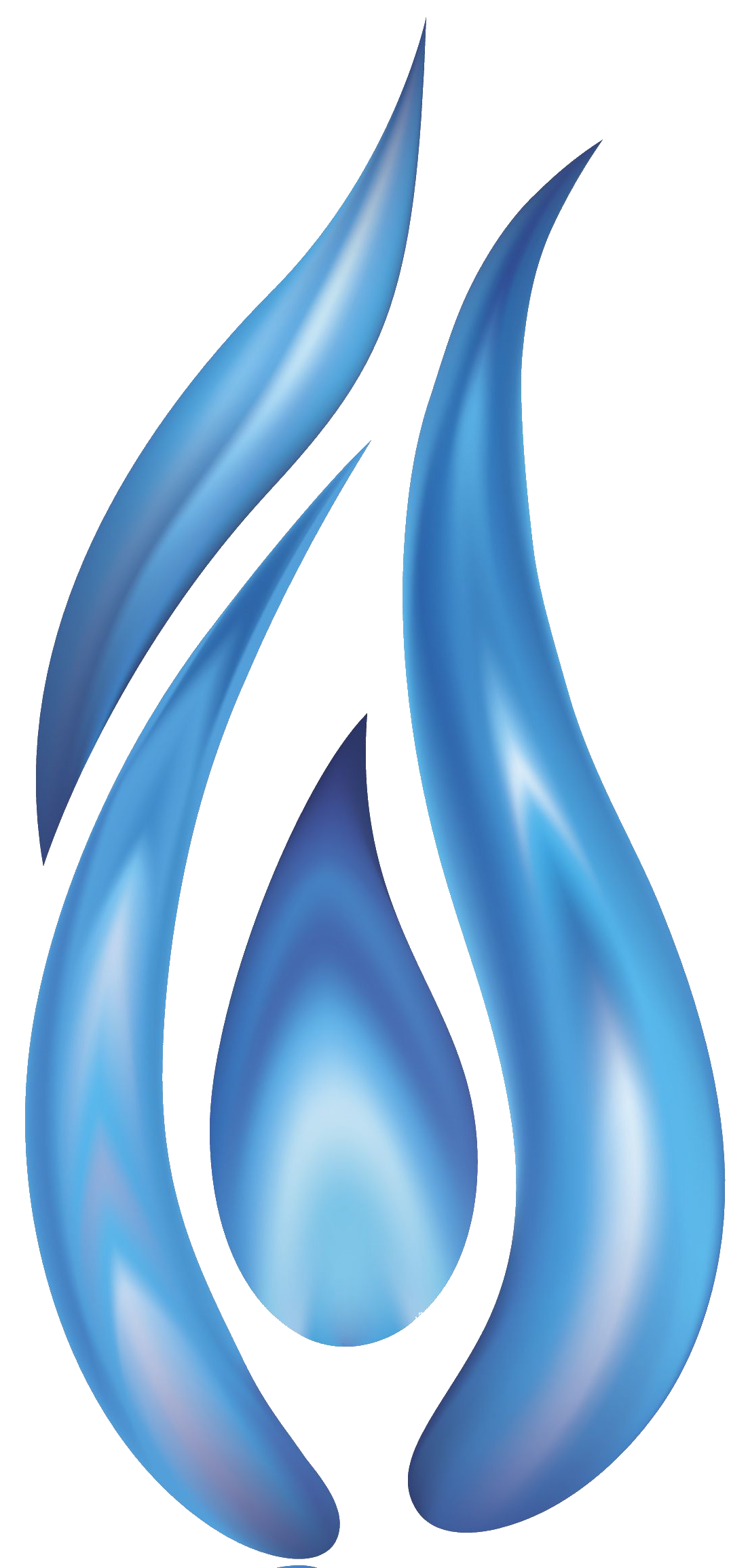 Gas Certificates are the area's number one compliance certificate company, providing this important safety service for customers in Brisbane, the Gold Coast and beyond. We provide services for a wide range of equipment including boats and caravans, as well as LPG systems.
Our reputation is built on the comprehensiveness of our services and the high quality of our work, taking the uncertainty out of keeping your systems safe and operating correctly. Gas Certificates is fully licensed, with up to date certification that complies with rigorous industry safety standards and regulations, Australia-wide.
We are the highly trained and experienced professionals Brisbane and Gold Coast residents can trust, with a friendly team of expert technicians and affordable prices for all our fitting and compliance work. We give all of our clients peace-of-mind with workmanship that is second-to-none, providing thorough inspections and leaving all of our customers confident their vehicle or craft is safe and eligible for registration.
Inspections are a vital part of any holiday preparation, ensuring your equipment is up to scratch before you set out. Gas Certificates specialise in preparing caravans for safe and comfortable travel, quickly and affordably throughout Brisbane.
To find out more regarding our range of services, contact our helpful and friendly staff. Call us on 0421 991 647 and we will be happy to discuss your requirements and provide an obligation-free quote. Make a smart choice and ensure the safety of you and your loved ones with a comprehensive Gas Certificates service these holidays.