Have Us Attend to any Gas Repairs & Modifications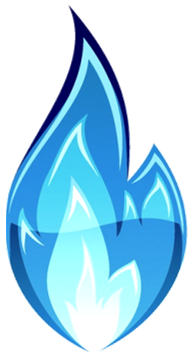 Our main service focus is on providing mobile gas inspections for the purpose of issuing a gas certificate for our clients caravans, motorhomes, camper trailers and marine units. However, there are often times that an inspection reveals something that may be damaged, faulty or simply not complied to the correct standards.
We hold an Australian Gas Licence together with many years of gas-fitting experience and as such, we can attend to any repairs and/or modifications required to ensure your vehicle or craft is safe and complies with all the current regulations as set out by the Queensland Government.
Gas Certificates LPG installation repairs and modifications service covers all and any job that is required regardless of unit whether it be on land or sea. Our Gas Licence is unrestricted and we are adequately insured for all our work. When you get us to do the work, you know it has been done correctly and your rig is safe.
If you wish to have us visit you or if you have an enquiry please call us on 0421 991 647 and we will be happy to give you what advice we can over the phone.