Mobile Caravan & Camper Trailers Roadworthy Certificates
In addition to a Gas Safety Certificate, caravans and trailers over 750kg require a Roadworthy to be registered after a sale. The system is similar to a stand light vehicle test in that all safety issues need to be checked together with the overall condition of the caravan.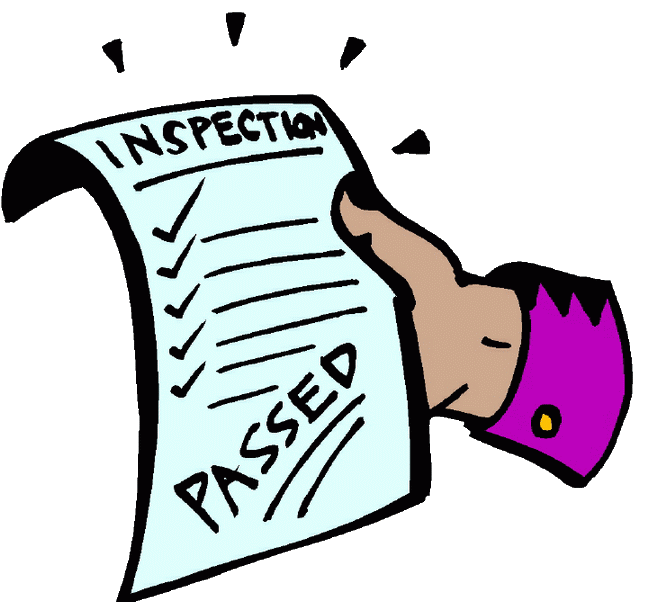 Here are the main items that will need to be determined to be in a safe condition for a roadworthy to be issued;
Safety chains and couplings must be in good condition and free of rust
Braking system must be in good working order with acceptable brake pads (well worn pads may not pass the test)
All external lights should be working correctly when hooked up to two vehicle including indicators, stop lamps and number plate light
Light lenses need to be the correct colour and may be rejected if faded of cracked
Reflectors need to be clean and not suffering damage that will affect their purpose
Wheels must be free of rust and damage
Wheels must roll smoothly when spun without bearing noise or shake (caravans left sitting for a long time will be prone to such problems) and must not be leaking grease
Tyres need to be all of the same size and it is preferable the same type. A minimum tread depth of 1.6mm is required and the tyre placard is the recommended size, with load rating and pressure
Suspension should not be modified unless certified, in good condition and functioning well
Chassis will be rejected if there is any structural rust to the extent that a screwdriver can be pushed through the metal
Before you get us in for a roadworthy it could be a worthwhile idea to have your local mechanic check over what he can and attend to any issues that may fail. A non-compliant inspection result can result in additional costs for us to return to carry out a second inspection and issue a certificate.
It is important to note that once you get your Roadworthy Certificate, you are legally obliged to maintain your caravan in a roadworthy condition to the point that it will always pass the check if required to do so.
If you would like to book us for an inspection or if you have any questions that you need answered, please call us on  0421 991 647