Looking For Camper Trailers Gas Inspection Certificate?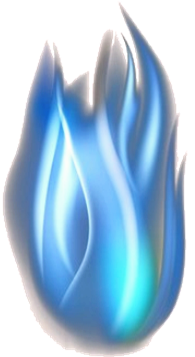 Due to their compacting systems, Camper Trailers require special attention to the gas setup. Lines need to be fixed so that they do not have any risk at all of getting caught in the setting up or knocking down of the trailer.
To carry out a gas safety inspection we need to have full access to all pipework and all gas line junctions. Without this we cannot pass the inspection as compliant with any new standards. For camper trailers that have more than one gas appliance the main gas line must run outside of the trailer and if any copper pipe or line is likely to suffer stone or impact damage it must be protected by a shield or an outer hose/pipe.
A common problem we come across with camper trailers is that we find the gas cylinder has been enclosed in a compartment. It is okay to do this but the compartment must be totally sealed from the inside of the camper trailer but adequately vented to the outside. In addition to that, there needs to be the Reflective red LP Gas Storage sticker clearly visible adjacent to the compartment.
As gas can be easily compromised if not installed within the regulations and guidelines set down by the authorities new regulations are common and it is your responsibility as the owner to ensure your camper trailer complies. As licensed gas fitters we can attend to any repairs and/or modifications that we find would be required to meet compliance and provide you with a Gas Certificate.
To request a gas certificate on the Gold Coast or Brisbane, please call us today on 0421 991 647